(no real babies were harmed in the making of this documentary)
The Adventures of Maggie and Megan
Hi. It's me Maggie. I sometimes get called by my sister's name Megan. But I am going to set the record straight...I am the sicker sister!! We were born sometime last year, who really knows. Two strangers found us and our lives have never been the same! We should have just been left in the trash, and sometimes we get thrown back in there when we get in trouble, but on a good day, you can find us stashed, dying of heat in a back of the hall closet, or baking in the sun, stuffed in a back pack in the car. But.......we are loved...and we have the scars to prove it.
We get told all the time that we are very scary, so we asked to go to Universal Studios Halloween Horror nights to see if we could maybe get a job there in the future. We have to start earning our keep, or we will get thrown away.
Margaritaville was a blast! Although they handed me a fork, I was not allowed to eat. The music was out of this world though...
The waitress and waiter adored me.
Uncle Todd did too..
I wish this would have been a real pumpkin...I was starving
Being without a leg, I had to hitch a ride with anyone who let me.
I felt like home....
I love Funnel Cakes!!!! They finally let me take a nibble. Poor Megan...I hope she is eating somewhere.
Getting bit by plastic toys is nothing unusual for me.
It was freezing...
These boys were so cute...i just had to ride
I love riding on Amy's shoulders.
I know....I'm trying to stop
My family....minus Megan...where is she?
There she is..they are always forgetting one of us. We probably deserve it though
We get a better nights sleep when our faces are covered. It's a game. Whoever starts to gag first, gets beat.
I wanted to be a role model, but I was told to shut up and be an eye glass model, and I was going to be happy about it.
Megan bet me 10 bucks I couldn't hang 10....SUCKER!
I love wading
Getting my hair done!!
Aren't I pretty? I think my new rubber bands bring out the color of my one good eye
When we got back home, we were told that Megan was not that fun to hang around with, so she would not be going on the next vacation...and ha ha, they actually kept their word!
My next adventure found us in Virgina and Tennessee.
This is where I have been staying for the past year. Finally...i got to see sunlight
I went dancing and the crowd couldn't keep their hands off me!!!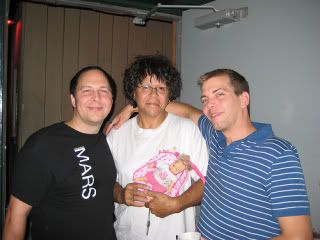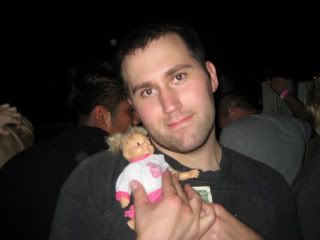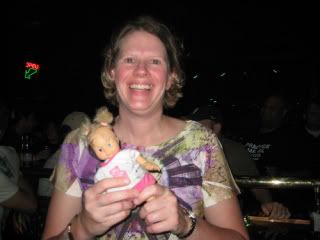 Happy 4th of July!..I think I'm Irish though, so i really don't know if i should celebrate. I guess that is why they lit me on fire later.
Heading out to Lynchburg, we stopped for a hot dog at Moores Country store...aka "the jiffy"
Is Jerry dead or alive?
yep..he's dead. Good thing this was concrete, or I am sure I would have been thrown in there for an hour or so as my daily punishment.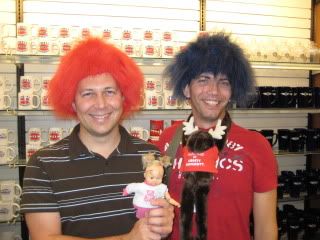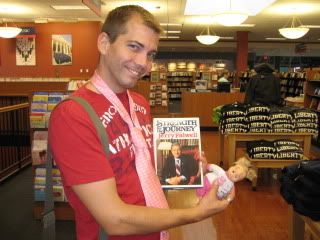 Landed in TN...my first bear sighting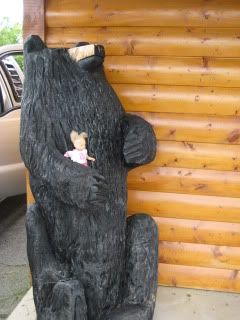 If chlorine wont kill me, nothing will
Heading out for a fun day at Dollywood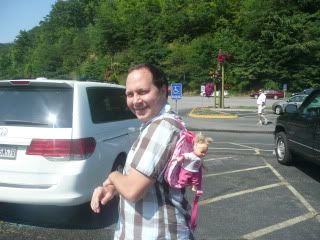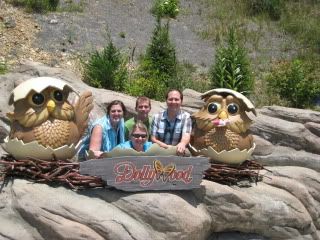 Just made it!!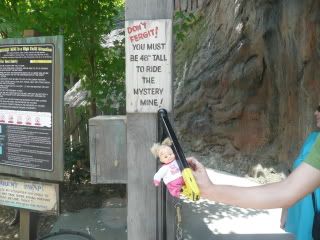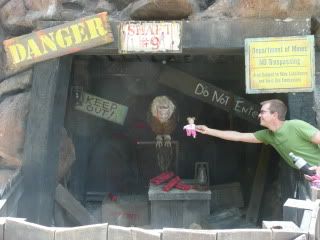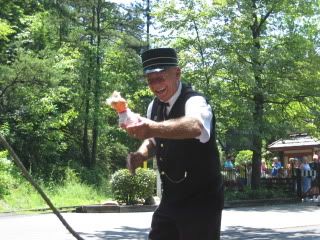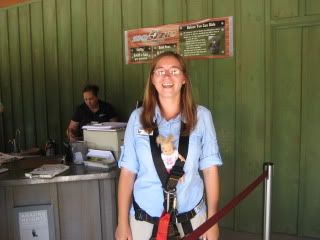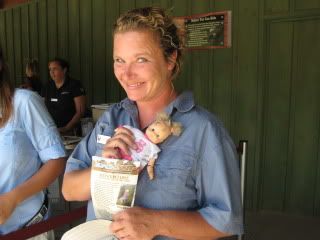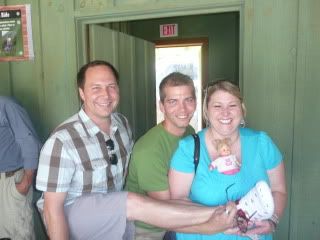 Lunch!
I sometimes like to pose around flowers and pretend its my funeral.
For fun, my family likes to throw me out in a crowd to see if anyone will help me out. People usually see my missing leg, and run right over!
Dolly's bus!
My daily spanking..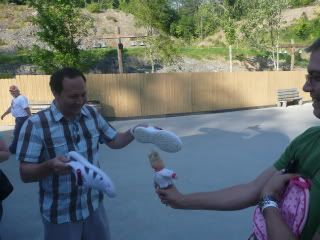 It aint over till the fat lady sings....and honey, have you seen my pants?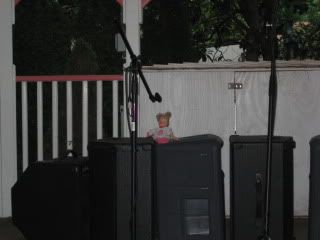 Breakfast at Mels Diner...then off to White water rafting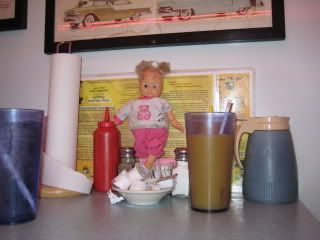 Air Dry!!
I miss Megan
Im getting teased by the wonderful smell of food...but i never got to taste any
I get fed hot peppers when i have a smart mouth
Ghost Walk of Gatlinburg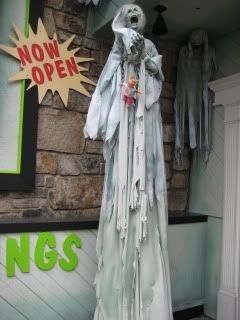 The Forbidden Caverns!! I kind of would like this as my final resting place.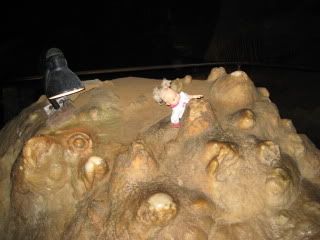 These nice folks appreciated my existince....I'm leaving them a small peice of my plastic when i pass away.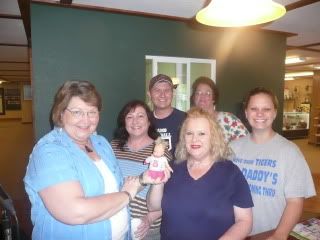 Fanny Farkle Corn Dogs!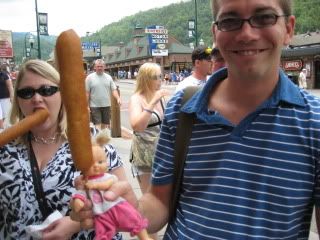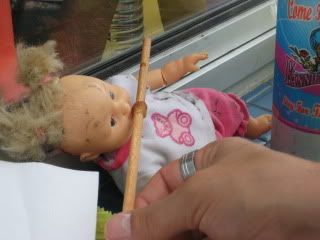 The Dixie Stampede....where I can learn how to act like a lady.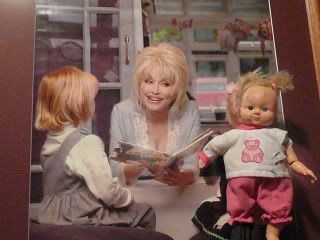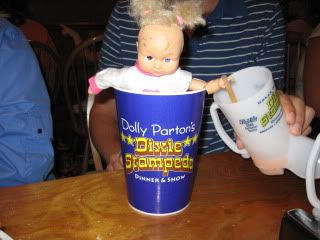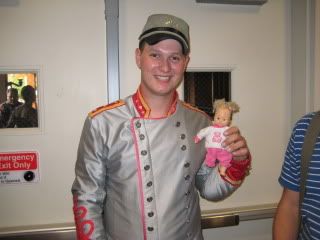 Fun times at The Ole Woody Go Cart Center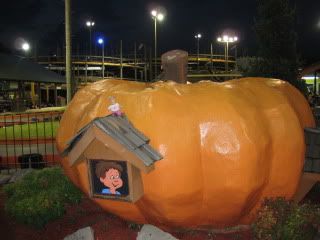 Is this Lady GaGa?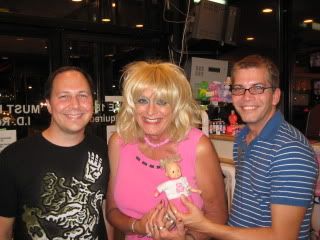 Daddy thinks Im a brat, so he let me play with one of the Bratz dolls. It was either this, or eat. I figured I could go another day without eating.
Fred here swore we could catch us a bear sighting
Waitress at the Fork In The Alley Resturant in VA
During the adult conversations, I was told to hang out in the childrens area.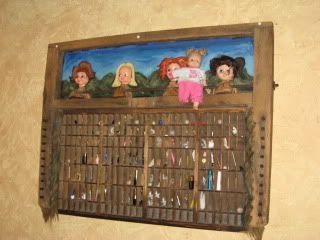 Packing up to go home...This is really the safest way to travel...my very own "to go" box.